---
The Benefits and Risks of the Mainstreaming of Sacred Plants and Psychedelics
The benefits and risk of the mainstreaming of sacred plants and psychedelics will be a featured topic at the upcoming Bioneers Conference.
Social attitudes and the regulatory landscape regarding drugs in general and psychedelics specifically are in dramatic and radical flux in the U.S. The obvious failure, structural racism and generally horrific social harms of the "War on Drugs" and a growing body of highly credible scientific data on the healing potential of some previously demonized consciousness-altering substances for a range of otherwise hard-to-treat conditions (e.g. depression, addictions, PTSD, end-of-life anxiety, etc.) have led to much greater interest from mainstream media and the broad public, ever more instances of local legalization and decriminalization in cities and states, and now major investments by venture capitalists eager to cash in on the trend.
While the Bioneers Conference is above all focused on ecological and social justice domains, the event has always included a strong interest in sacred plant and psychedelic use and its apparent links to enhanced eco-consciousness. The upcoming online 4-day conference is no exception. Two keynote addresses and two panels featuring leading luminaries with long histories of exploration and research in visionary plant use will delve into both the exciting possibilities of the enhanced availability of these potentially deeply healing molecules in safe contexts, as well as the risks of commercialization and desacralization during this transformative societal period.
Paul Stamets, one of the world's leading mycologists and foremost expert on psilocybin mushrooms, will be delivering a Dec. 5 keynote address titled, "Psilocybin Mushroom Medicines: A Paradigm Shift in Global Consciousness."
Paul will be joined by Katsi Cook, a groundbreaking figure in the revitalization of Indigenous midwifery and a longtime participant in Native American Church peyote ceremonies; and Françoise Bourzat, a leading expert on psychedelics as healing agents who has done 35+ years' field work with the Mazatec in Mexico in a panel discussion on "Sacred Medicines, Creativity, Evolution and Paradigm Shifts" on Saturday, December 5th.        
Renowned ethnobotanist, activist, Co-Founder of the Amazon Conservation Team and best-selling author Mark Plotkin will be delivering a keynote talk on the second weekend of the conference, focusing on the status of the fires and the battle against COVID-19 in Amazonia, as well as present new strategies and approaches to halting the processes threatening these crucially important ecosystems and the well-being and cultural survival of their inhabitants.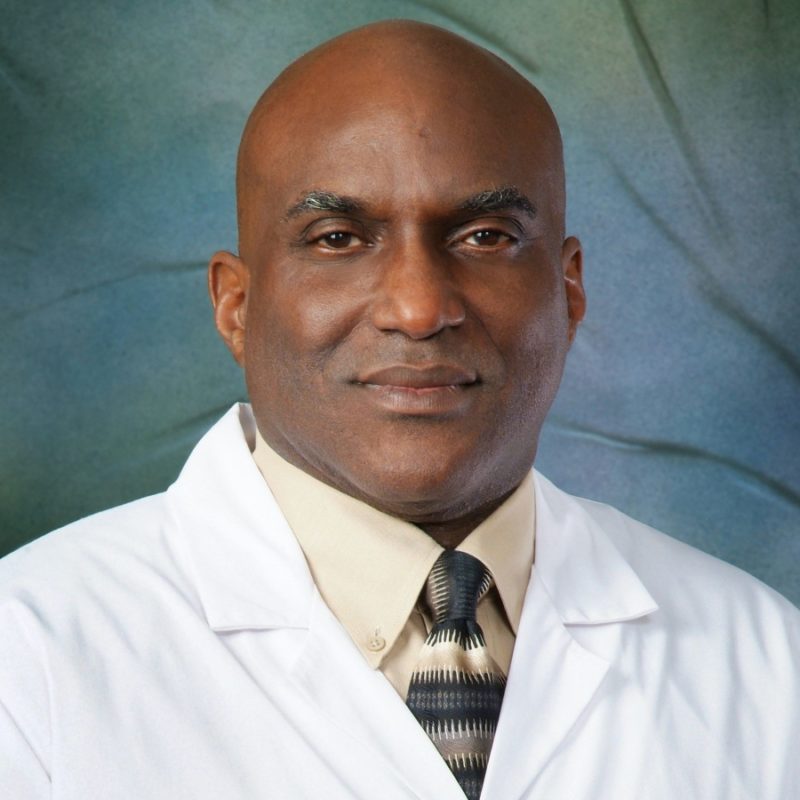 Sunday December 13th Mark Plotkin will engage in conversation on "Human-Plant Relationships in the Anthropocene" with: Kathleen Harrison, a revered ethnobotanist renowned for her unique explorations of often hidden aspects of plant-human relationships; and Karyemaitre Aliffe, MD, physician-scientist, leading expert on the healing properties of cannabis, who has taught at Harvard and Stanford and has 35+ years' experience in natural products research.
These should be highly stimulating, thought-provoking additions to the great debates now under way surrounding the fascinating and rapidly changing relationship of our species to "mind manifesting" substances.